Hi Lily again, and I am back with a STEM scribble!
Today we are looking out to the Solar System for some astrophysics facts!
Of the 8 planets that orbit the sun Venus is a bit of an anomaly, and today we will find out why! Keep reading to find out more…
Did you know that Venus spins the wrong way round?
Now firstly here are a few things to know about the planets:
There are 8 planets in our solar system
From the Sun going outward they are Mercury, Venus, Earth, Mars, Jupiter, Saturn, Uranus, Neptune
All the planets orbits around the Sun in the same direction and in a similar shaped path, a squashed circle called an ellipse
All the planets (apart from Venus and Uranus – we'll come back to them later) spin in the same direction as the sun spins on their own axis
And we think at the beginning of the Solar System all the planets were spinning in this same direction, as they formed from a collapsing and spinning cloud of gas – and they kept spinning in that same direction
So why does Venus spin the other way and what are the consequences?
on Venus the Sun rises in the west and sets in the east
one theory is that Venus used to spin in the same direction as the other planets, but at some point it flipped it's axis 180 degrees
so it actually still spins in the direction it always has just upside down!
it may have flipped due to very strong atmospheric tides caused by the planet's very dense atmosphere
another theory is that in fact it didn't flip and that at some point it stopped spinning and then when it started again in the other direction
this might explain why Venus has such a slow rotation speed, it spins once every 243 days compared to every 24 hours here on Earth!
unfortunately we don't know for sure what happened there isn't a solid answer! This is a mystery still waiting for astronomers to solve!
As I mentioned earlier actually Uranus also spins differently to the other planets too! It is tilted just over 90 degrees so it kind of spins on it's side. The theory behind this is that it was hit a number of times by large objects which knocked it over!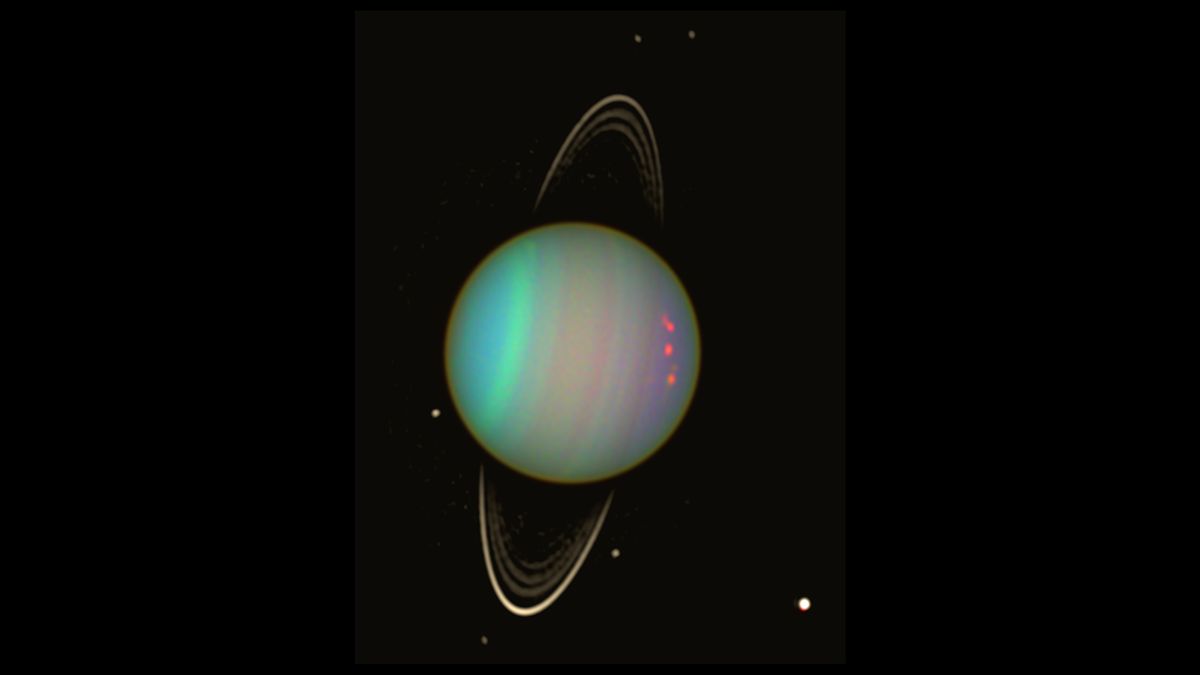 Stay tuned for more STEM Scribbles coming soon! And head over to Instagram to see the post and the reel in action!
Lily
2 Sisters in STEM
Follow Our Blog!
Enter your email address below to get our new posts delivered straight to your inbox!